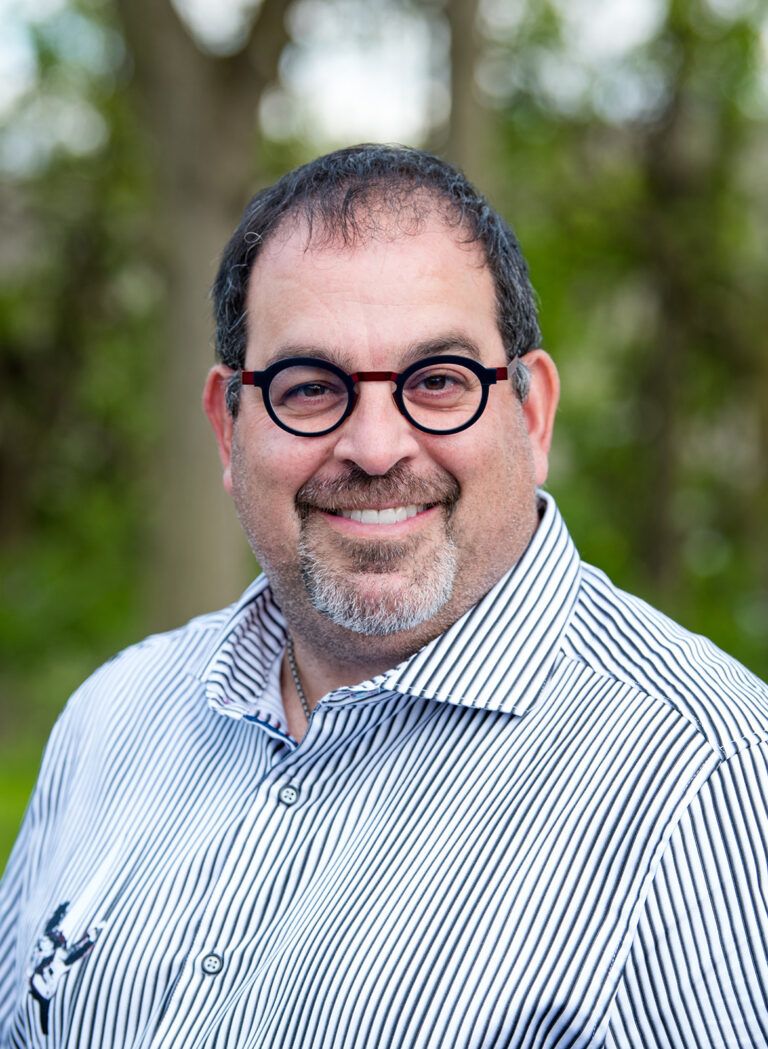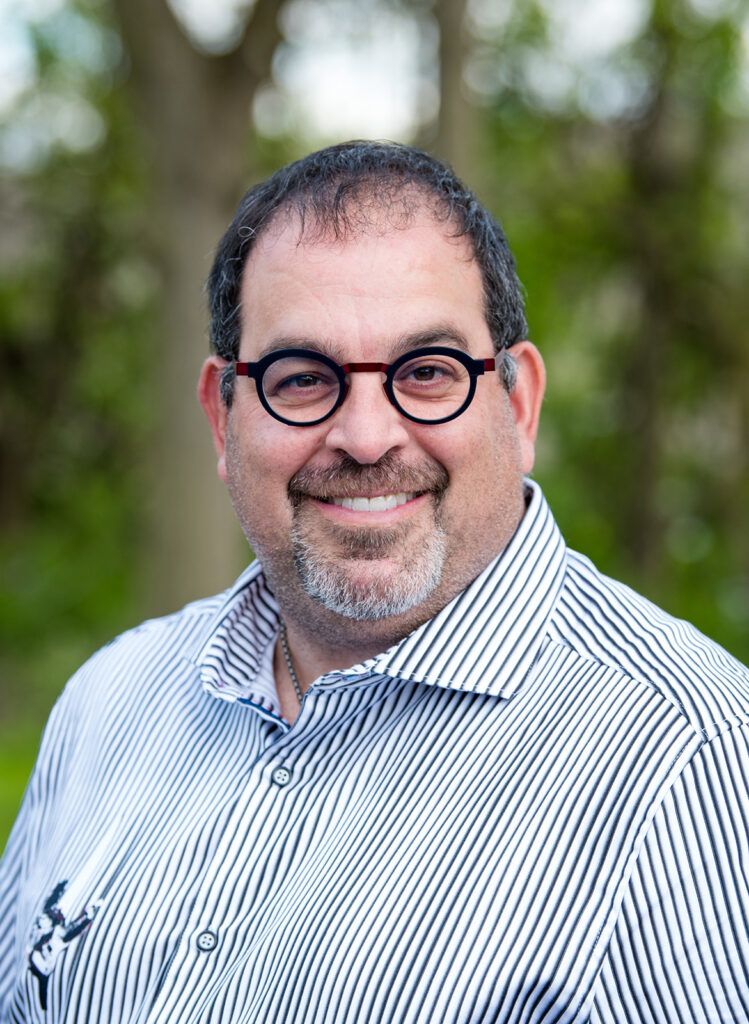 Dr. Leonard Tau has practiced dentistry since 1999.
Dentistry is in his DNA, as his father had a home office in New City, NY, where Dr. Tau grew up. He is a graduate of Tufts University School of Dental Medicine in Boston, Massachusetts, where he received his DMD degree.
Leonard F. Tau, DMD
Dentistry is in his DNA, as his father had a home office in New City, NY, where Dr. Tau grew up. He is a graduate of Tufts University School of Dental Medicine in Boston, Massachusetts, where he received his DMD degree.
Dr. Tau next continued his education by attending an Advanced Education of General Dentistry at UMDNJ in Somerdale, NJ. Dr. Tau always wanted to own his own practice but decided to first hone his skills at a group practice in Lansdale, PA for 5 years before establishing the Pennsylvania Center for Dental Excellence in March 2007 in Northeast Philadelphia.
Dr. Tau's focus is on general, cosmetic, implant and reconstructive dentistry. He is certified in Invisalign®, which are virtually invisible aligners that move your teeth. After more than 18 years in dentistry, Dr. Tau remains passionate about offering patients the latest in technology, which you will notice upon entering the office. Above all, Dr. Tau's primary focus is patient comfort through painless dentistry.
Dr. Leonard Tau was honored to be recently chosen as one of Philadelphia's Top Dentists by his peers in Philadelphia Magazine. What sets his Northeast Philadelphia dental office apart from other Philadelphia dentists is the time he takes with each individual to understand their needs and goals. Dr. Tau's restorative practice provides services that include filling replacement with non-metal alternatives and a full range of cosmetic treatments. The cosmetic procedures include KoR® Deep Bleaching, cosmetic bonding, porcelain veneers, implant dentistry, and same-day non-metal crowns and bridges with CEREC. Dr. Tau's commitment to state-of-the-art dentistry ensures you receive the highest level of care, both today and tomorrow.
Dr. Tau is a member of several professional organizations, including:
American Dental Association
Pennsylvania Dental Association
Academy of General Dentistry (Fellow 2010)
Eastern Dental Society
Northeast Philadelphia Dental
Implant Study Club
American Academy of Clear Aligners
Cerec Doctors – Mentor
Outside of work, Dr. Leonard Tau resides in Parkland, FL with his wife, Risa, and their son, Aidan. He is an avid NY sports enthusiast and enjoys attending NY Yankees and Rangers with them. Some of his other hobbies and interests include playing tennis, computers, photography, travel, as well as teaching other dentists the power of reputation marketing.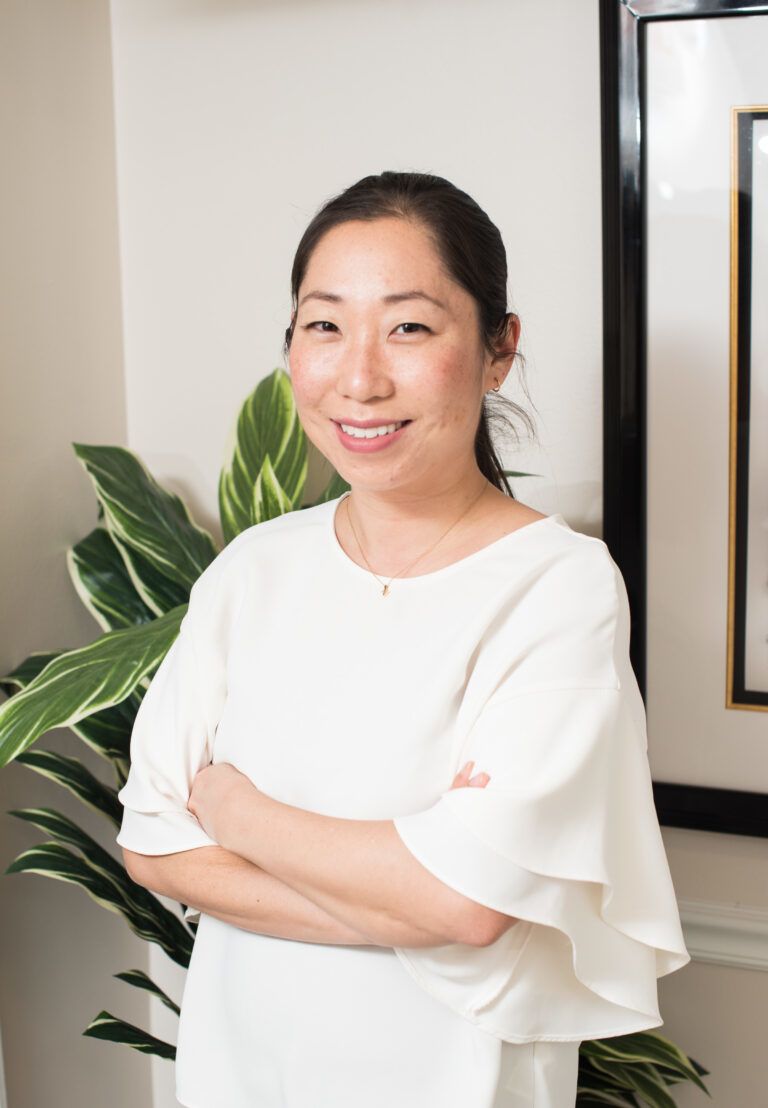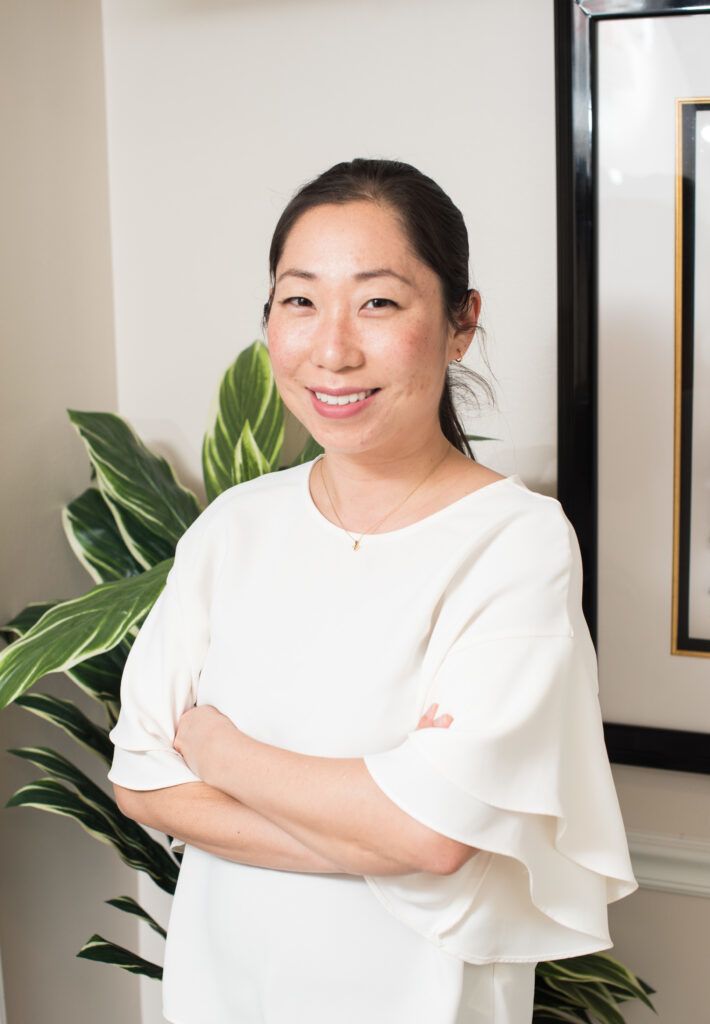 Dr. Christine Han has been in private practice for nearly a decade. She began her education at Penn State University, where she received her Bachelor of Science degree. She then attended dental school at Temple University's Kornberg School of Dentistry. After dental school, Dr. Han maintained her commitment to dental education and training by a continuous and rigorous schedule of various Continuing Education programs and courses.
After practicing in Northern Virginia/DC area for the last five years, Dr. Han and her family decided to move back to their hometown of Philadelphia. Dr. Han enjoys traveling, spending quality time with her family and friends, and experiencing the many different offerings of the area.
Dr. Han is also committed to serving her community through various dental volunteering organizations. Dr. Han is a participant in the Missions of Mercy program, as well as being a dentist volunteer. Patients enjoy the detailed and open discussions that Dr. Han offers to her patients as they develop a short-term as well as a long-term plan for helping each patient maintain their healthy smiles for a lifetime.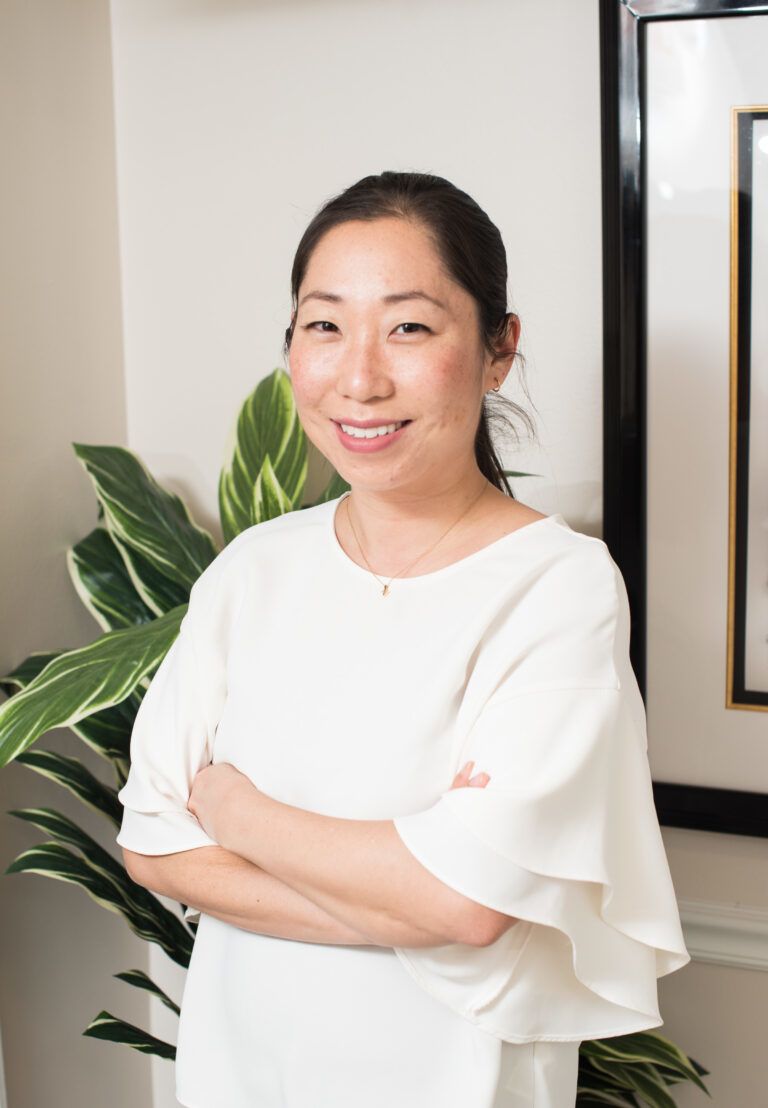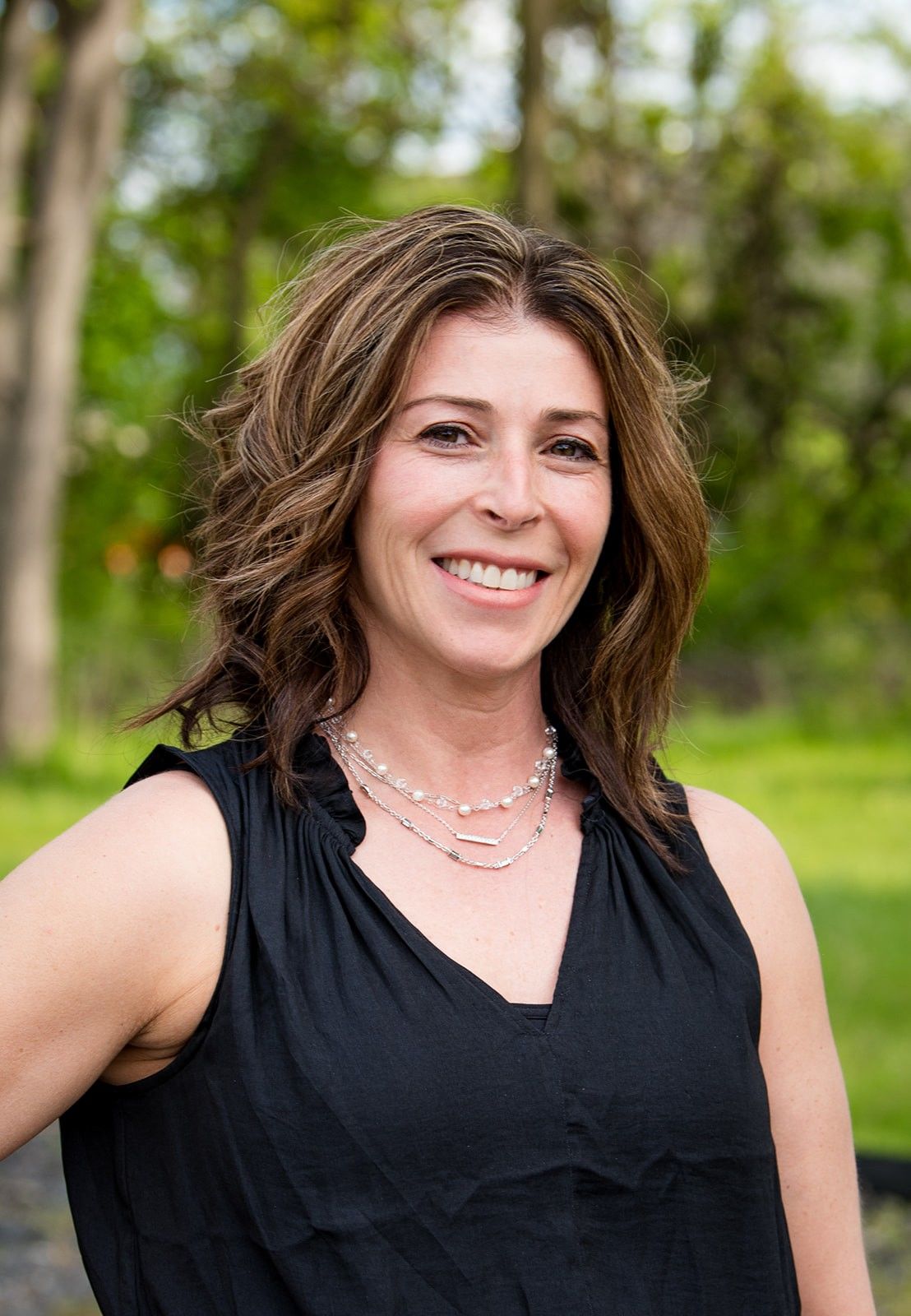 Michele Q. is the longest-standing member of the team. She is a dental assistant and had been in the dental profession since 1994. Michele enjoys meeting new faces every day and growing relationships with her patients. The patients are the reason she loves what she does and comes to work with a smile on her face every day.
She is married to her husband James, has a daughter Emily and two dogs, Finnigan and Madalyn (whom she calls her other children). In her free time, Michele enjoys spending time with her family and friends in her summer home in Fenwick Island, Delaware.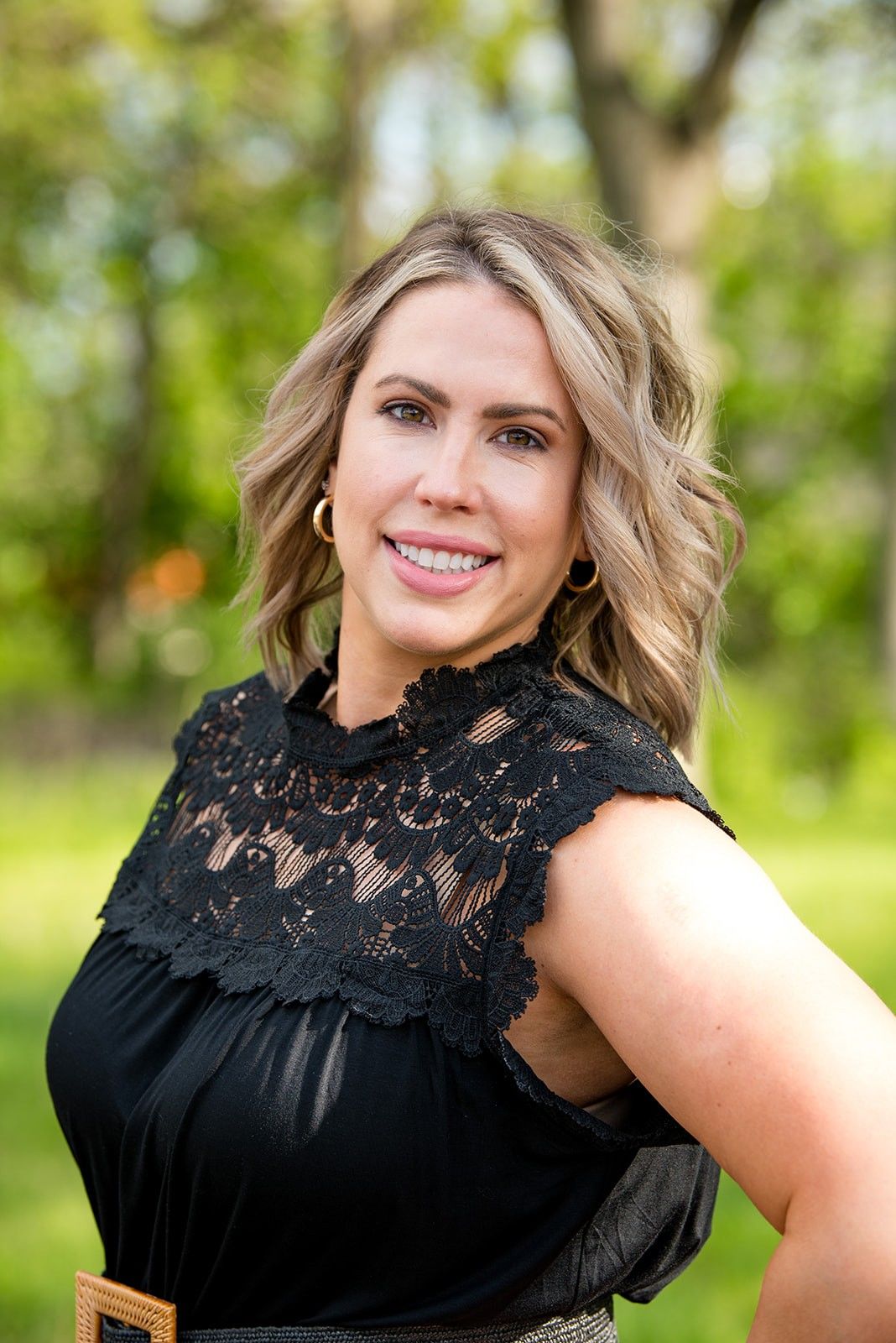 Expanded Function Dental Assistant
Alexandria M. is PCDE's Expanded Function Dental Assistant (EFDA or Dental PA).
She attended Penn State University and continued her education by receiving her EFDA and Associates Degree From Manor College. Alex takes pride in her profession and is very proficient at her craft.
She currently lives in the Northeast with her husband, Dennis, and their German Shepherd, Lincoln. Alex loves cinematic trivia and reading psychological thrillers.
Not only does she enjoy meeting new patients, and building long-lasting friendships; Alex is also thrilled to be a part of so many smile transformations and working with the whole PCDE Team.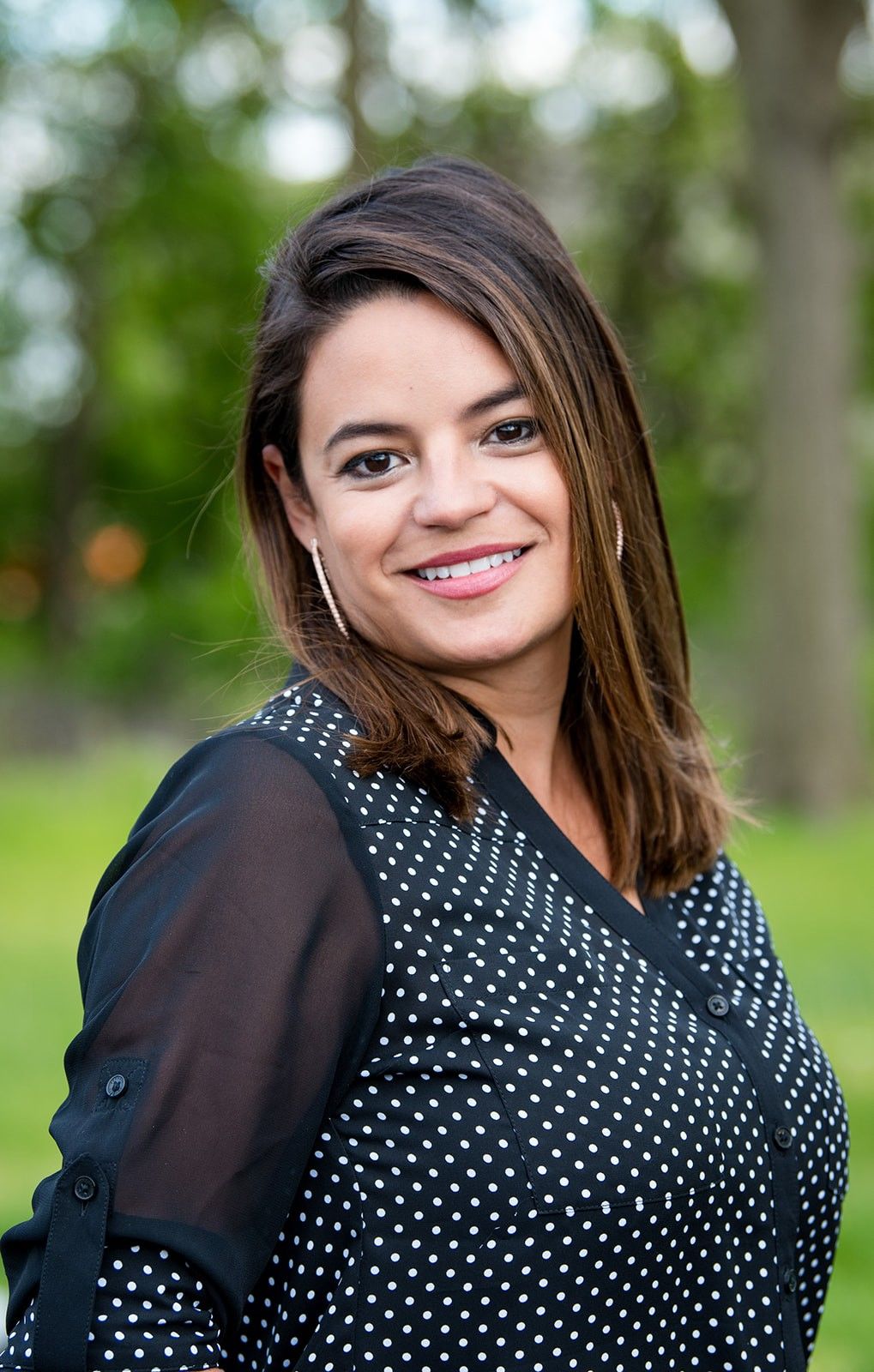 Rossmary H. is a 2012 Dental Hygiene graduate of Manor College and holds a Bachelor's degree from Temple University. She is proud to be our full-time dental hygienist and daily strives to provide outstanding care to our patients.
In her free time, Rosemary enjoys painting, salsa dancing, and traveling to the Caribbean, but the most important thing to her is spending time with her son Ryan and her husband Milton.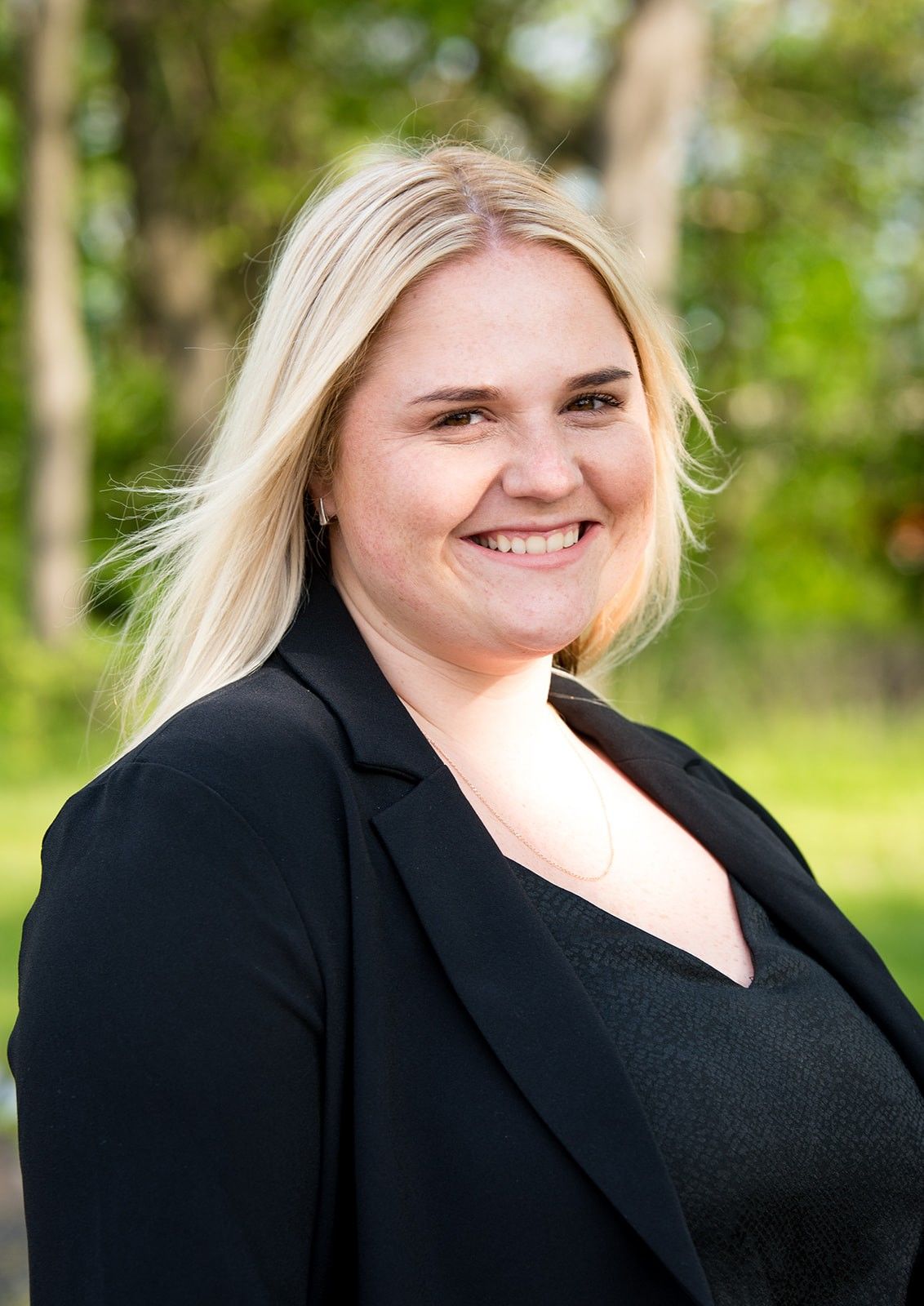 Veronika is the newest member of the team. She is excited to be a part of our team and looks forward to meeting you. Veronika graduated from Saint Joseph's University and holds a Master's degree in Health Administration. She is committed to providing excellent customer service while answering any questions that you may have. Veronika loves traveling, skiing, and spending time with her family.